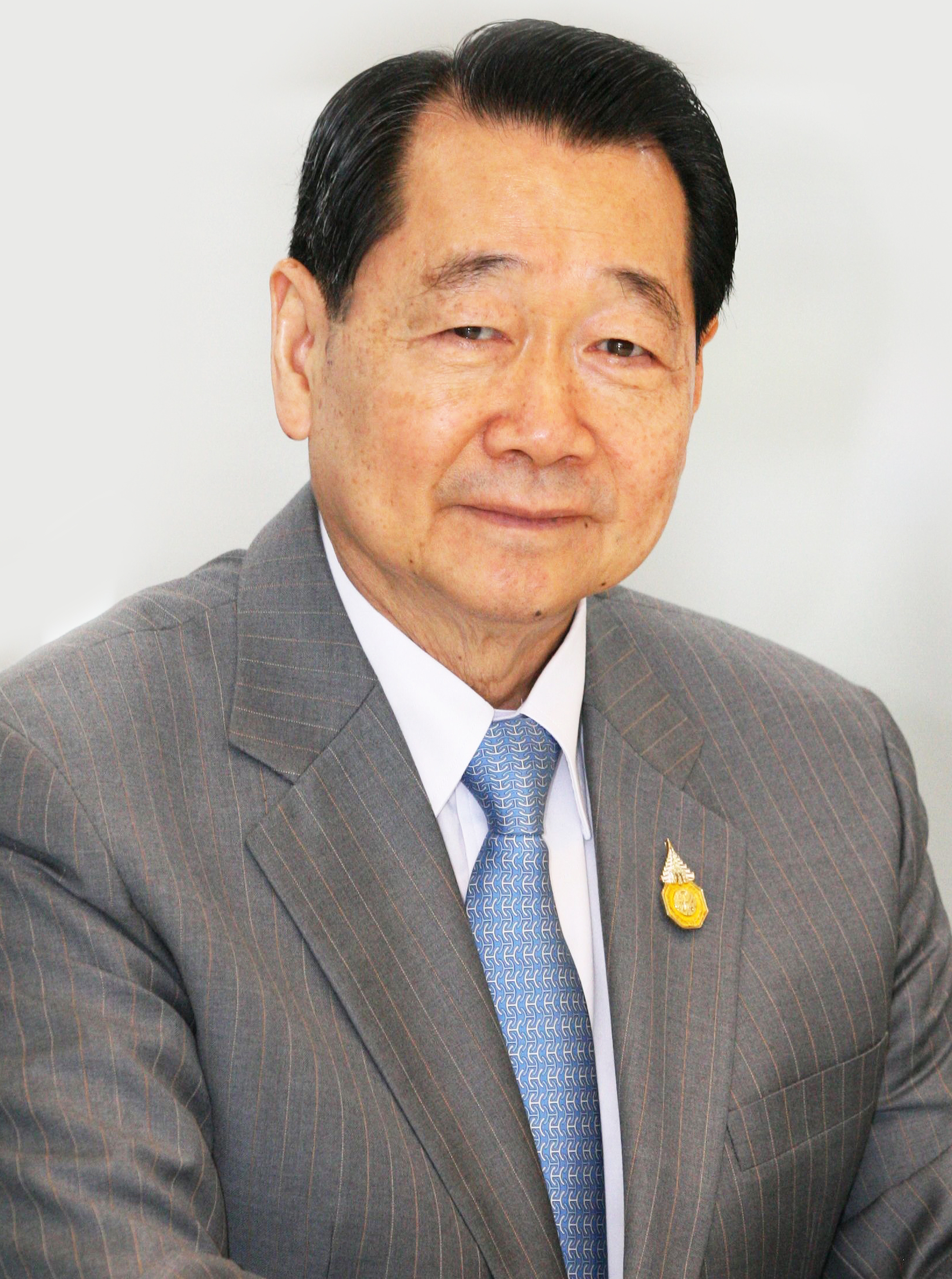 CHAIRMAN K. DHANIN'S VISION
From my own personal experience, organizations grow and succeed not due to money or capital investment. It is the "People" that drive growth and success. If you don't have money but you have "Talented People", organizations will be successful and will continue to grow. But if you have money and no talented people, the organization may not be very successful.
People
"People" represent the essential driving force for organizational success. Therefore, the C.P. Group places great importance on the development of talented and good people with leadership skills. 
Currently, the C.P. Group's human resource comprises more than 300,000 employees worldwide. The number is more likely to increase in the future in response to continued business expansion. Thus, the C.P. Group's focus will be on an integrated plan for people development in order to drive the success of businesses. 
The C.P. Group's key vision and strategy on human resources is to develop leaders committed to the following six values. 
Become the visionary leader who has foresight, expertise and is customer-orientated.  
Become the leader who is proficient in developing, utilizing and retaining competent and good people.
Become the leader who can aspire their workforce to make bold initiatives.
Become the leader for justice, morality and integrity.
Become the change leader who seeks results and success.
Become the leader who can constantly adapt and learn as well as persevere. 
The C.P. Group had established the CP Leadership Institute to develop the next generation of leaders by utilizing the learning method of leaders teach leaders in parallel to Action Learning through implementation. 
C.P. Group's personnel has from the start worked alongside farmers, local communities and business partners to create and deliver quality products and services to consumers worldwide to better their quality of life under the concept of Fulfilled Appetite, Fulfilled Intellect and Fulfilled Heart.
Whether you're just starting your career or have a number of years of professional experience and feel the need to learn and grow with a business that's always growing, we would love to meet you. We are more than just great food, we are a team of passionate and hard-working people.
To get in touch with us or to send in your CV's, write to us at foodhr@cp-india.com.